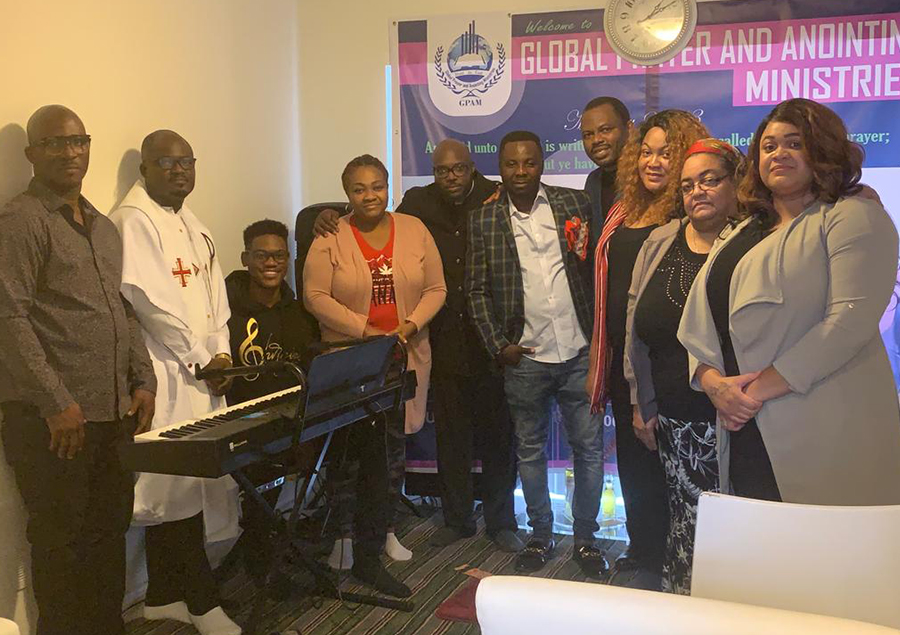 Welcome To Global Prayer and Anointing Ministries
---
One Church, Numerous Churchgoers
It does not matter what your thoughts are about God and Church, you are welcome at Global Prayer and Anointing Ministries.
We believe God is all-powering, all-knowing, uncreated, and present everywhere. God created everything the world, and the universe. Jesus Christ, the son of God, became fully human to pay the price of all the sins by dying on the cross. He is the only conciliator in the middle of a holy God(Father of Jesus Christ) and sinful people.

---
Our Faith
We trust in God. By having faith in God through Jesus Christ (son of God), everyone can find peace of mind and strength.

---
Our Hope
We hope that you will enjoy the atmosphere of Global Prayer and Anointing Ministries and will get peace and blessings.

---
Our Prayer
We pray to God in every prayer meeting that he will bless you and guide you through the ups and downs of your life.
Placed Your Trust In Jesus Christ
It is a very crucial decision to believe in God and follow him. If you are thinking about saying yes to Jesus Christ, let us know, we will help you get to start your new journey of faith.
Global Prayer and Anointing Ministries is a church for all people. It is a place where you will find love and pardon God gives to everyone. We will make your first experience great and memorable at our church.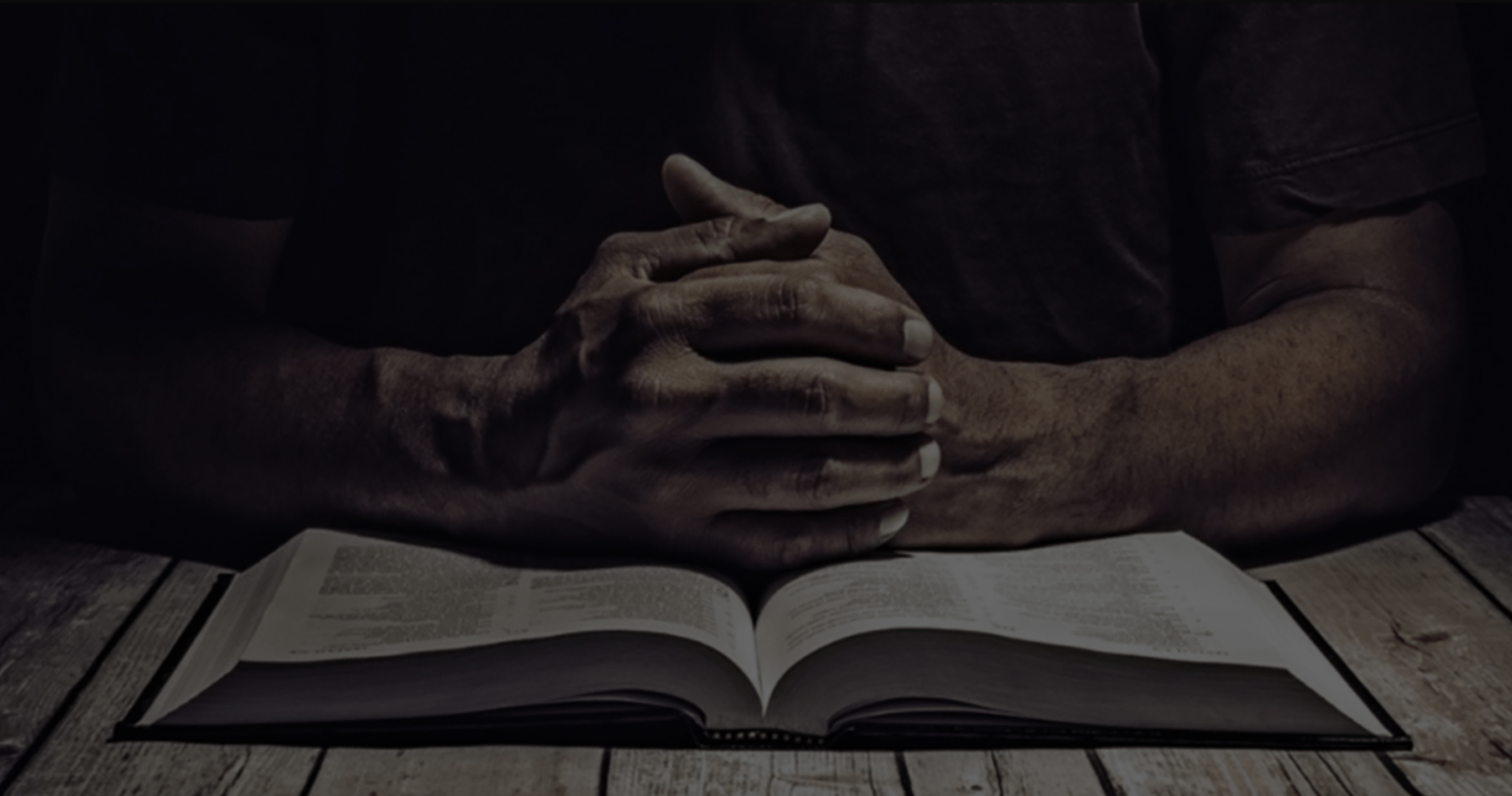 Lets Pray Together
Best Place To Stay Connected With God Connectedly

---
Serve in Prayer
We at our church provide the opportunity for everyone to pray. Our pastors will help you praise God in devotion.

---
Serve in Gospel Communities
It means people gather in small groups throughout the week. Many people make new friends in prayer meeting.

---
Serve in Pastoral Care
If you serve love and also have a soft corner in the heart for others, pastoral care ministry is for you.

---
Serve the community
We are committed to enhancing the spiritual lives of our believers as well as support our community through worship of God.
Want to learn more about us?